Ayudando a los motociclistas lesionados Desde 1996
If you've been involved in a motorcycle accident, the experienced motorcycle accident lawyers at Shuman Legal™. are ready to represent you and ensure that you are adequately compensated for any injuries, property damage, and pain and suffering you have endured as a result of your accident.
Request Your FREE Motorcycle Insurance or Accident Case Review
Use the form below or Call Now at (888) 500-9000 (888) 500-9000.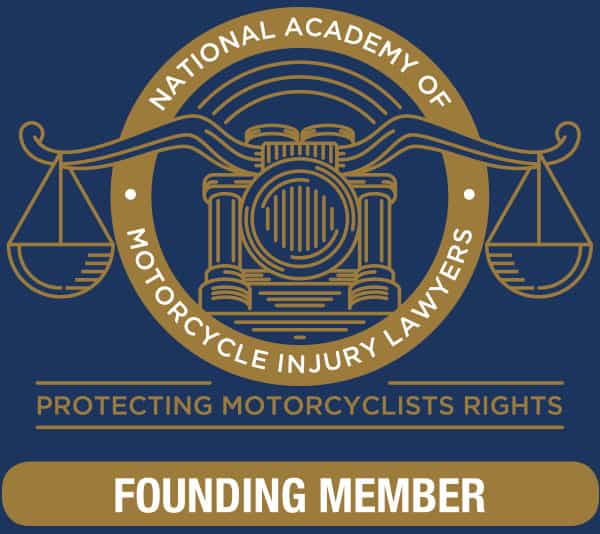 About us
Shuman Legal™. is not only a founding member of the National Academy of Motorcycle Injury Lawyers (NAMIL), it also opened its doors in 1996, and has successfully represented more than twenty thousand injured victims, with millions of dollars in recoveries.
Allow our experienced motorcycle injury lawyers to explain your legal options and legal remedies when you or a loved one has been injured. At Shuman Legal™, we understand that a favorable outcome is of the utmost importance to our clients and their families.




Our promises to you…
We offer FREE consultations about your injury case and will clearly explain your legal options.
We will NEVER pressure you. The decisions are up to you.
We will provide a FREE to review of your insurance coverage to make sure you and your loved ones are properly protected.
You will NOT incur any out of pocket expense or upfront fees if we represent you.
We do not get paid or reimbursed UNLESS we win for you.
We will not be satisfied until you win FULL compensation, benefits and justice for your accident or insurance dispute in the Greater Chicagoland area.