GET A FREE BIKER VIP CARD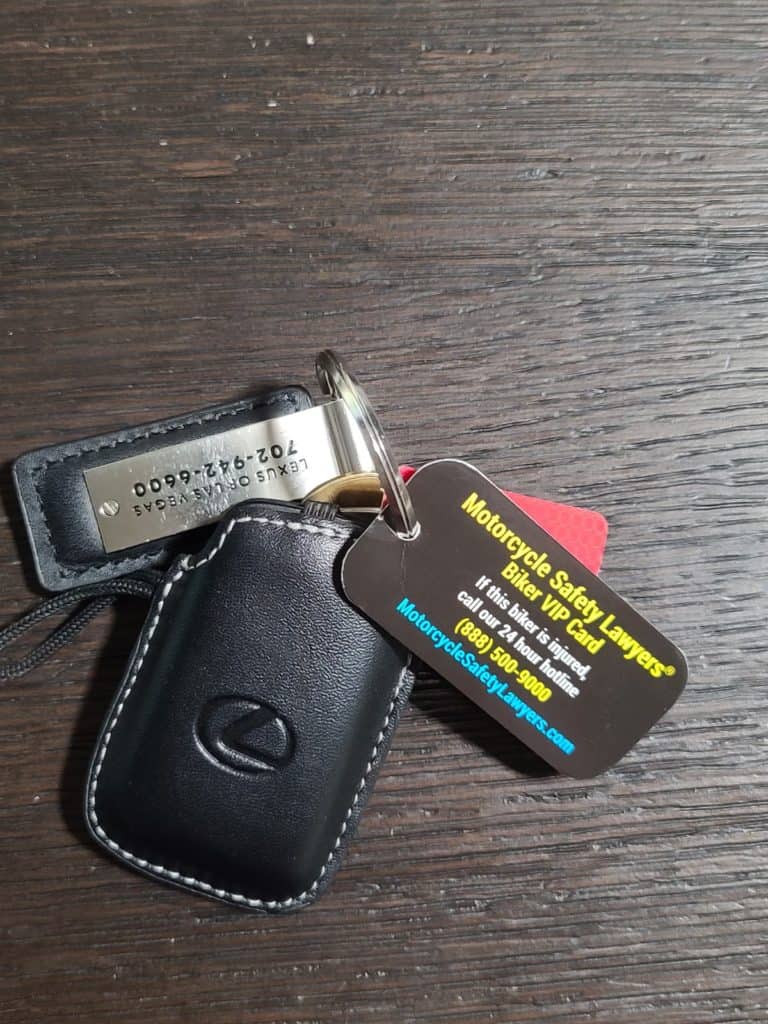 If you're involved in a motorcycle accident, the last thing you need to worry about is finding a solid lawyer. Carrying this card makes it quick and easy to contact us any time of the day or night, so we can give you the legal guidance you need to have the best possible case.
Here's a list of the benefits that your FREE Biker VIP Card will give you:

Enter your details below and we'll mail you a FREE Biker VIP Card in the next two business days!