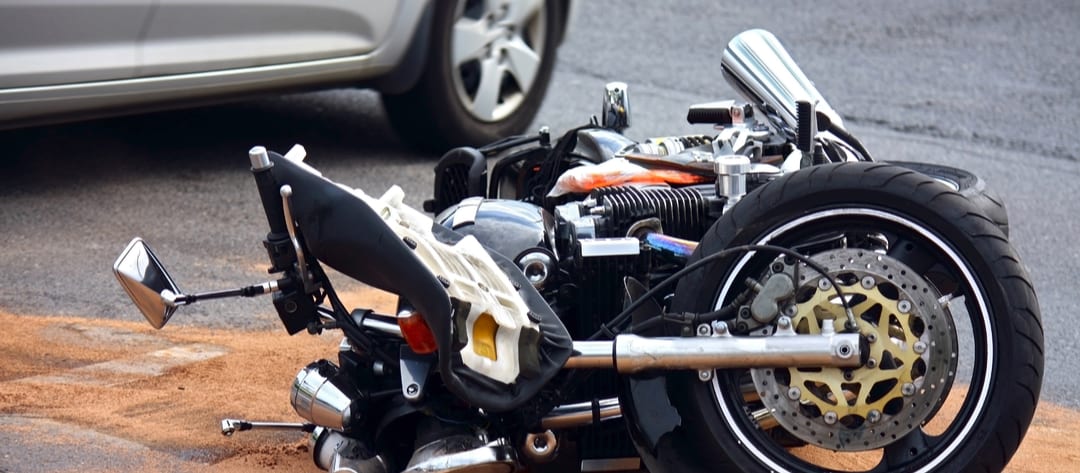 Motorcycle accident statistics | Despite being less common than other motor vehicle accidents, motorcycle accidents are usually more shocking and devastating. Some unique circumstances may also be responsible for these
Read More »
Request a
FREE

Motorcycle Insurance or Case Review

100% Free Motorcycle Policy Audit
Be sure you have the coverage you need to protect yourself and your family from loss. Let one of our attorneys review your motorcycle insurance absolutely FREE today.
We do
NOT

sell insurance!
Subscribe to our newsletter
Receive our monthly newsletter right in your inbox. Enter your email address below to subscribe.