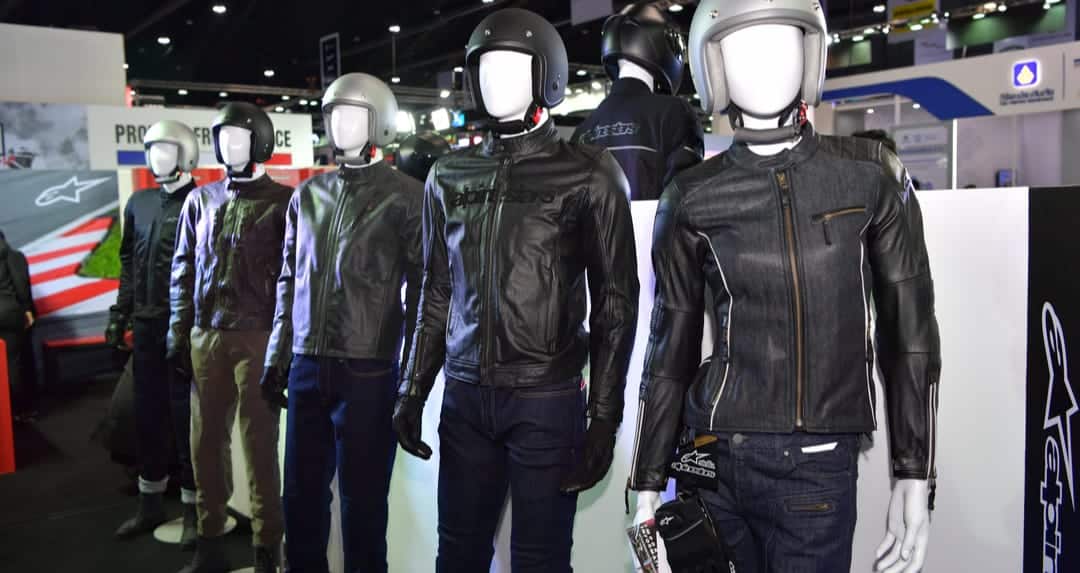 Motorcycle airbags are one of the newer safety products available for motorcyclists and they can greatly reduce the chances that a rider suffers serious injuries if they're in an accident.
Read More »
Subscribe to our newsletter
Receive our monthly newsletter right in your inbox. Enter your email address below to subscribe.