Seasonality of Motorcycle Accidents
Last updated Friday, September 23rd, 2022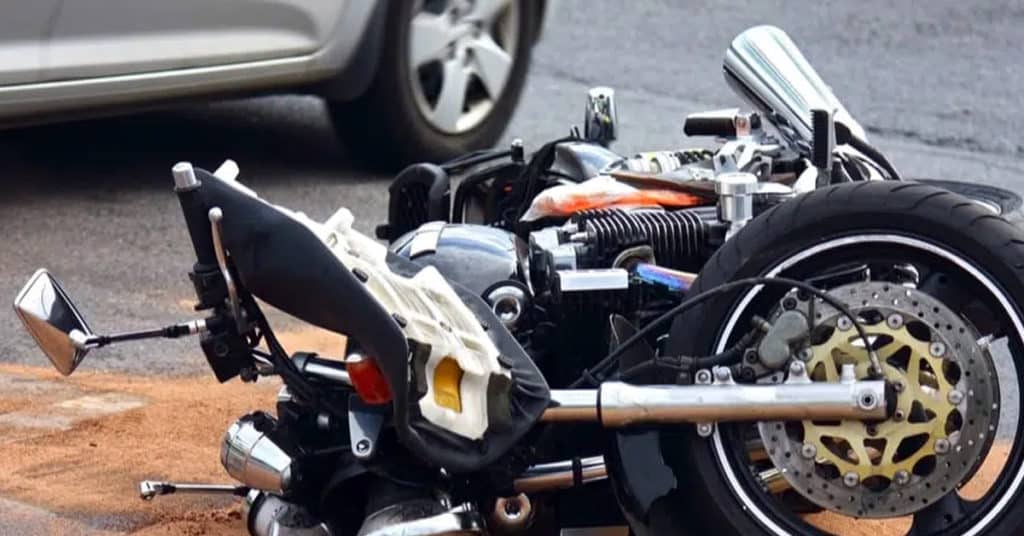 There is a clear seasonality to motorcycle accidents, with a peak in the summer months. This is likely due to the increased number of riders on the road during these months. The warmer weather also means that riders are more likely to be wearing less protective gear, which can lead to more serious injuries in the event of an accident.
The number of motorcycle accident deaths today is unfortunately high. There are many factors that contribute to these accidents, including speeding, intoxication, and inexperienced riders. Motorcycles are also much less visible than other vehicles on the road, which can make them more difficult to avoid. These accidents often result in catastrophic injuries or death.
There are seasonality to the increase or decrease in motorcycle accidents, and here we breakdown the most active months of the year for motorcyclists.
Motorcycle Accidents in March
According to the National Highway Traffic Safety Administration, there were 4,976 motorcycle accidents in the United States in March of 2016. This is a decrease of 3% from the 5,131 accidents that were reported in March of 2015.
Motorcycle Accidents in April
Motorcycle accidents in April are unfortunately all too common. Every year, there are far too many people who are killed or seriously injured in motorcycle accidents. April is typically a month when the weather is starting to warm up and more people are out on their motorcycles. However, the warmer weather also brings more reckless and inexperienced drivers onto the road, which can lead to accidents.
Have You Been Injured in a Motorcycle Accident?
Have you been involved in a motorcycle accident? Talk to an experienced Rockford motorcycle accident lawyer that's been helping injured bikers for over 35 years.
Motorcycle Accidents in May
May is Motorcycle Safety Awareness Month, so it's no surprise that motorcycle accidents are more common in May than any other month. Motorcycle riders need to be extra careful in May, and always wear a helmet and protective gear.
Motorcycle Accidents in June
Motorcycle accidents in June are more common than in other months. There are several reasons for this, including the fact that there are more motorcycles on the road in June than in other months. The weather is also a factor, as the warmer weather makes it more comfortable for motorcycle riders to be on the road.
Motorcycle Accidents in July
Motorcycle accidents in July are most likely to occur during the daytime hours, on weekends, and on rural roads. The majority of motorcycle accidents are caused by driver error, such as speeding, driving under the influence, or failing to yield the right of way.
Motorcycle Accidents in August
August is a particularly dangerous month for motorcycle accidents. The hot weather means that more people are out on the road, and the increased traffic can be overwhelming for motorcycle riders. Additionally, many people are on vacation in August, which can lead to more reckless driving. If you're going to be riding a motorcycle this month, be extra careful and watch out for other drivers.
Motorcycle Accidents in September
Motorcycle accidents are a leading cause of death in the United States. In September, the number of motorcycle accidents increases significantly. The majority of these accidents are caused by driver error.
Motorcycle Accidents in October
Motorcycle accidents in October are often caused by riders speeding to take advantage of the last warm days of the year before the weather turns cold. The combination of speeding and inexperienced riders can be deadly, and many accidents happen when riders lose control of their bikes and crash. To stay safe, riders should obey the speed limit and be extra careful on the roads in October.