Understanding The Laws For Riding A Motorcycle In Illinois
Last updated Thursday, August 31st, 2023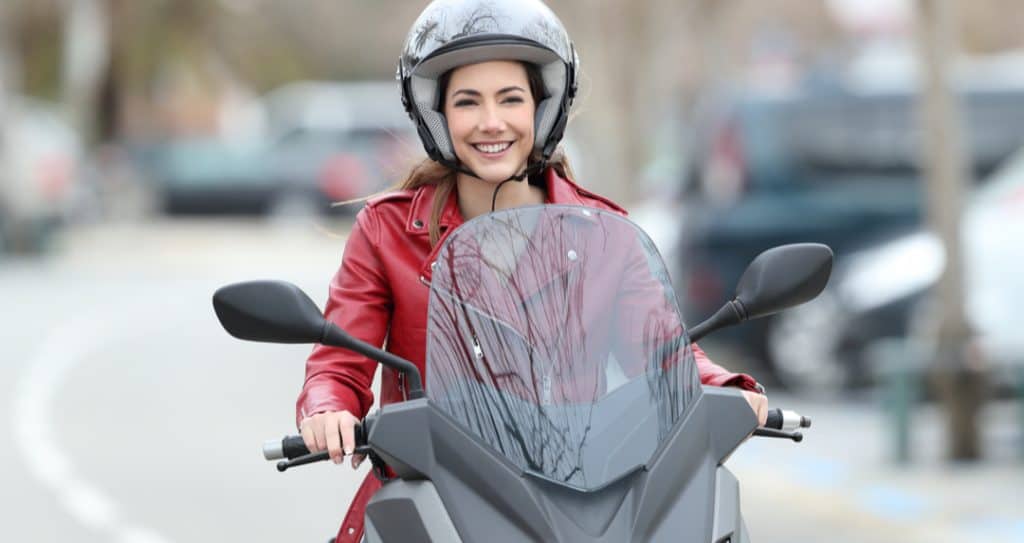 All states in the US have their own prescribed laws for riding a motorcycle safely. These laws are paramount in determining the conduct of motorcyclists when on the road. Riding a motorcycle, just like driving a car, requires one to be fully compliant with the laws of the state and it's important to understand Illinois motorcycle laws for the best safety.
Just like in other states, Illinois has its own set of laws. These direct riders on how they should operate their bikes. Essentially, these laws protect motorcyclists, their passengers, and other road users.
Without these laws, the rate of accidents and incidences on the road would increase. In most cases, it's the failure of riders to observe motorcycle traffic rules that causes injuries and deaths on the road.
Therefore, all riders in Illinois should adhere to the laws in order to reduce the likelihood of motorcycle accidents. This makes it necessary for Illinois motorcyclists to fully understand the laws of their state.
Therefore, if you're a motorcyclist in Illinois, here are aspects of the law regarding motorcycle riding that you should be aware of.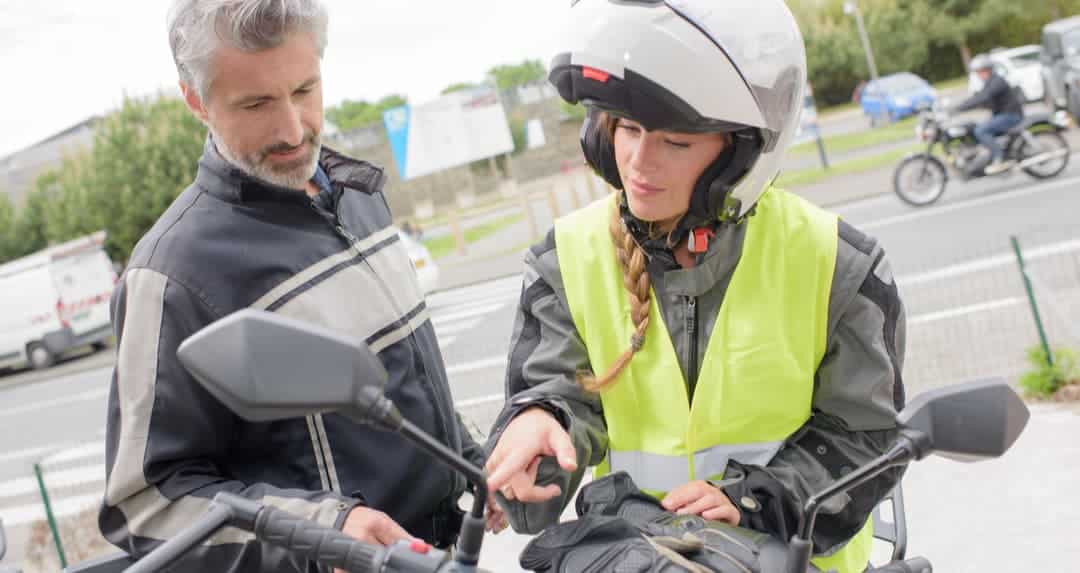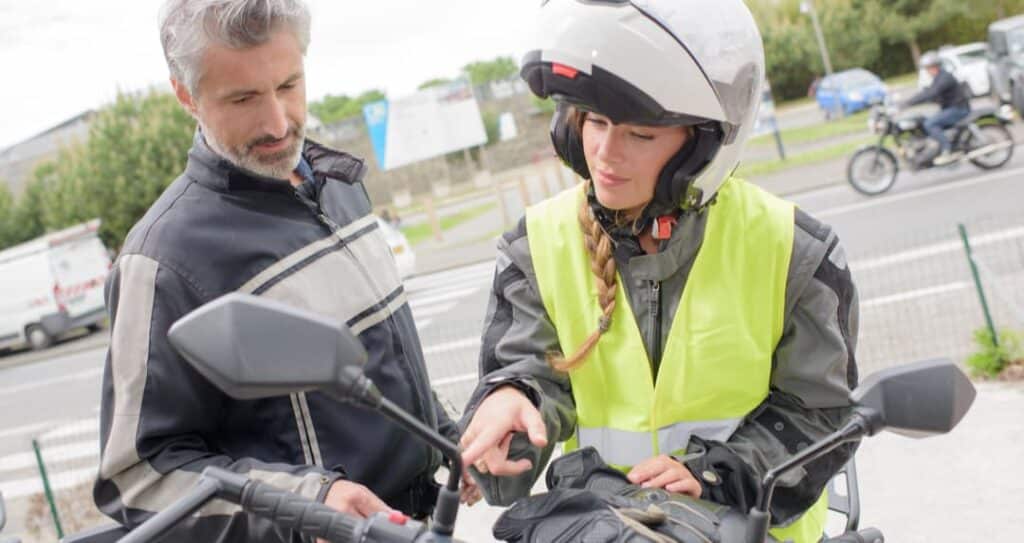 Riders in Illinois must possess a valid license to ride their motorcycles legally. Riding a motorcycle without a license is a serious breach of the traffic laws of the state.
According to the laws of the state, riding without a valid license is a violation of fundamental traffic law. Consequently, an offender is subject to a commensurate punishment.
Usually, riders who qualify to ride a motorcycle should hold either a valid Class M or Class L license or permit. A Class M license is for a motorcycle with more than 150cc displacement while a Class L license is for a motorcycle with less than 150cc displacement.
To qualify to hold a motorcycle license in Illinois, one must be 18 years and over and be in possession of a current state license or ID. Moreover, one should complete a written exam and an on-cycle riding test. You also need to pass a vision test and pay the permit fee to acquire a license. Anyone who has already completed the written exam when applying for an instructional permit does not have to complete it again. Additionally, if you're over 18 and have passed an approved motorcycle training course, you don't have to take the on-cycle riding test.
Those who are 16 or 17 years old, must complete a rider education program and join a motorcycle training course to learn the basics of riding a motorcycle as well as the safety measures expected of a rider.
Moreover, it's notable to point out that a motorcycle-riding instructional permit in Illinois is valid for 12 months for motorcyclists above 18 years and 24 months for those who are below 18 years. This permit only allows you to ride during daylight hours. Plus, you must be under the supervision of a licensed rider who is over 21 years of age. This 'instructor' must also have at least 1 year's riding experience.
Your Motorcycle Must Be Registered
To be able to ride your motorcycle in Illinois it must be registered to you as the owner. If you need to register a motorcycle that you've just purchased, you can get a registration form from the Illinois Secretary of State. Simply ask for an application for title and registration. On top of that, you'll have to pay a registration fee and the relevant taxes.
Motorcycle Operation Law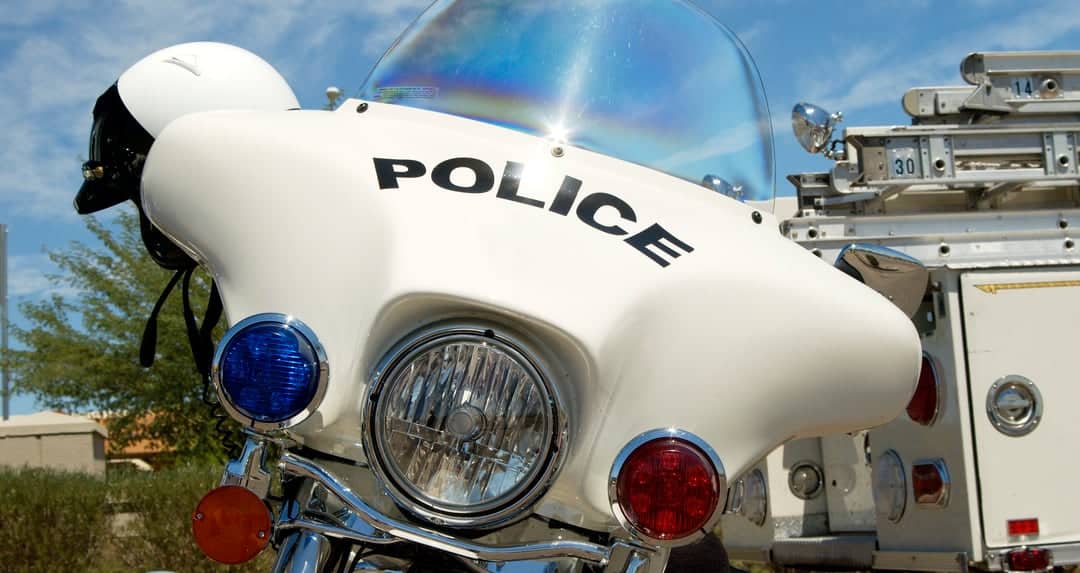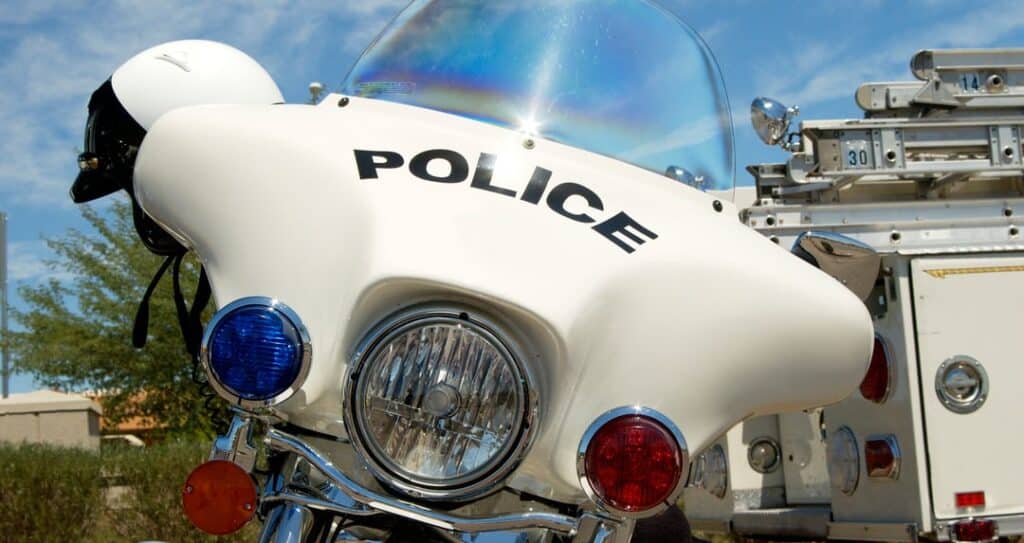 Motorcyclists should operate their bikes in accordance with the law of the state of Illinois. Knowing how to ride a motorbike and holding a license does not mean that one can ride a motorbike any way he or she sees fit. Rather, it must be in accordance with the illinois motorcycle laws.
One of the laws of motorcycle operation that riders should adhere to is never to ride when under the influence of alcohol or any other drug. Operating your motorcycle with a higher-than-normal alcohol content endangers your life and the lives of other road users.
Hence, it's illegal to ride your motorcycle when under the influence of alcohol or any other drug. If you're found to be riding under the influence, you can suffer high fines or lose your riding privileges.
Additionally, riders must ensure that they use their headlamps at all times to increase their visibility on the road. Another law dictates that riders should always have at least one of their hands on the handlebar for safe riding.
And finally, it's important to note that riders are prohibited from riding on one wheel as well as lane splitting. These motorcycle operation laws ensure that riders maintain high standards of safety when on the road.
Laws On Insurance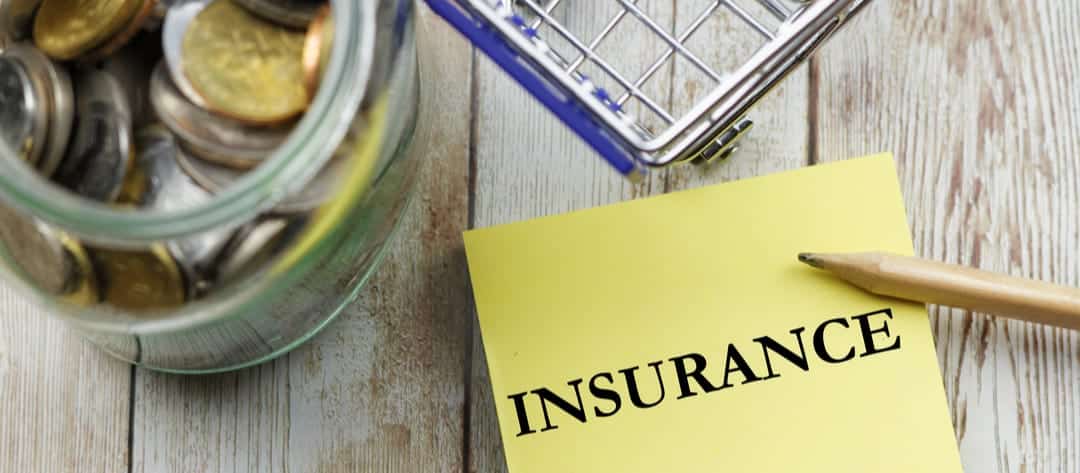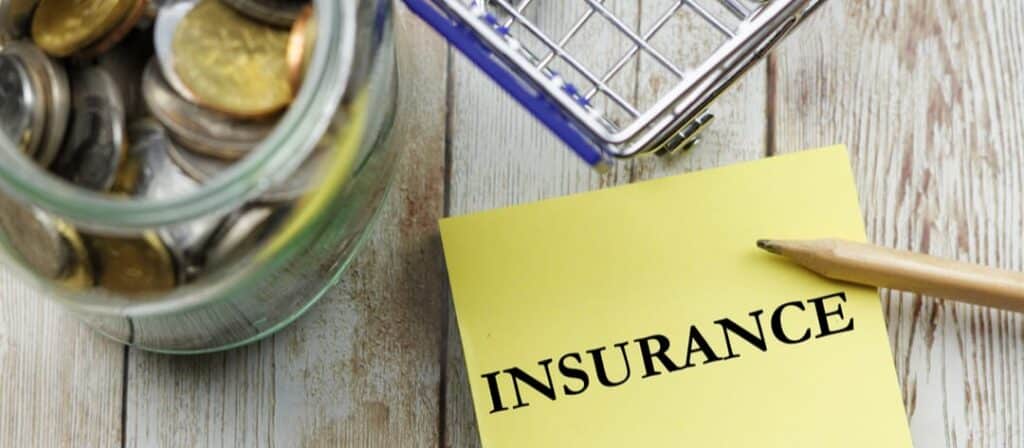 Motorcyclists in Illinois are mandated by the set traffic law to insure their motorcycles at all times. In fact, you'll be breaking the law if you ride your motorcycle without insurance coverage.
The basic requirement of the law regarding insurance in Illinois is that riders should have liability insurance cover for bodily injury and property damage in the unfortunate event of an accident.
In this regard, motorcyclists should have a minimum of $25,000 coverage for bodily injury per person in an accident. Or, $50,000 for more than one person in an accident. The above also includes uninsured/under-insured motorist coverage.
Also, a minimum of $20,000 coverage for property damage is required for all motorcyclists. The mandatory liability insurance policy for all riders in Illinois ensures that whenever a rider is at fault, the bodily injury and property damage liabilities are taken care of by the rider's insurance.
It's important to note that the amount specified above is the minimum amount of coverage that a motorcyclist should have. However, you have the liberty of increasing the amount depending on your financial capacity.
Laws On Motorbike Equipment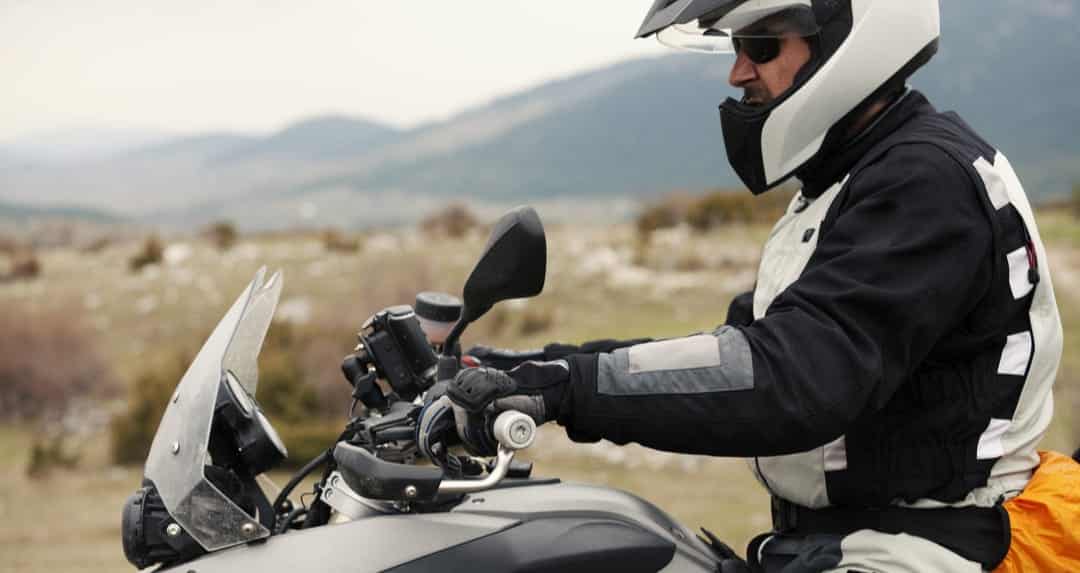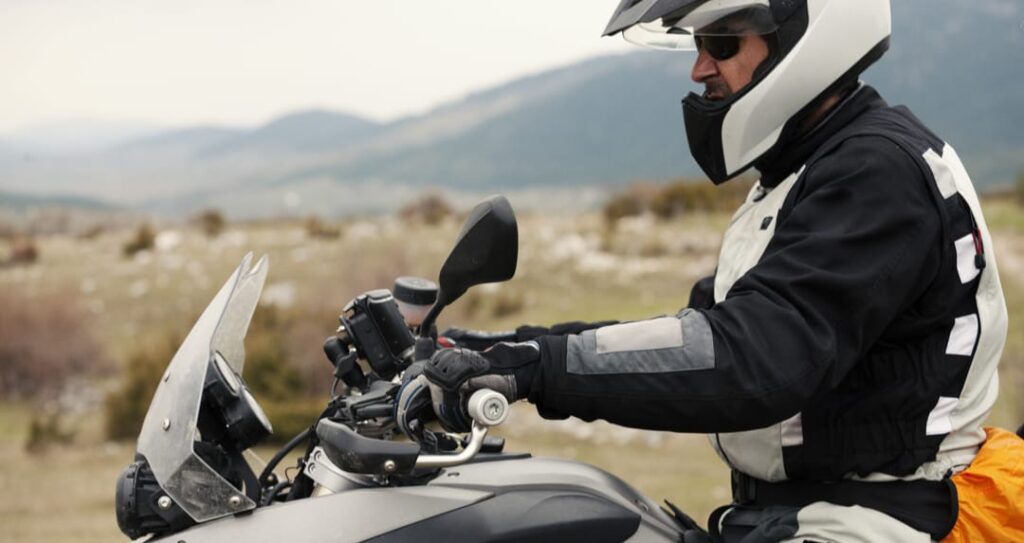 According to the law, there are several motorcycle components that you cannot ride a bike without. For example, riding a motorcycle without at least one side-view mirror can land you in serious trouble with the law.
Also, you should always make sure that you have properly functioning brakes on both wheels. In addition, headlights and a horn are a must-have on your bike. They're essential in maintaining high standards of safety on the road.
In addition, the law requires all motorcyclists to have eye protection glasses or goggles when riding. These can help to prevent accidents. Thus, always ensure that you have the necessary pieces of equipment required by law in order to avoid legal penalties.
While Illinois is one of the few states that do not have helmet laws, it's still highly recommended that all riders wear helmets while riding on the road.
Conclusion On Laws For Riding A Motorcycle In Illinois
The laws for riding a motorcycle in Illinois will ensure that riders maintain the requirements for safe riding to protect all road users. Without these laws, accidents will continue to increase and as a result, make roadways unsafe.
Because of this, the state has legal measures in place to ensure that motorcycle traffic laws are adhered to accordingly. As a motorcyclist in Illinois, you need to always obey the set laws for riding a motorcycle. This will not only ensure that you're on the safe side of the law but also maintain safety on the road.
If you find yourself in the unfortunate situation of needing counsel, please contact us. As an experienced Chicago motorcycle accident lawyer, we will help with all your legal needs.