Motorcycle Accessories To Customize Your Riding Experience
Last updated Thursday, August 31st, 2023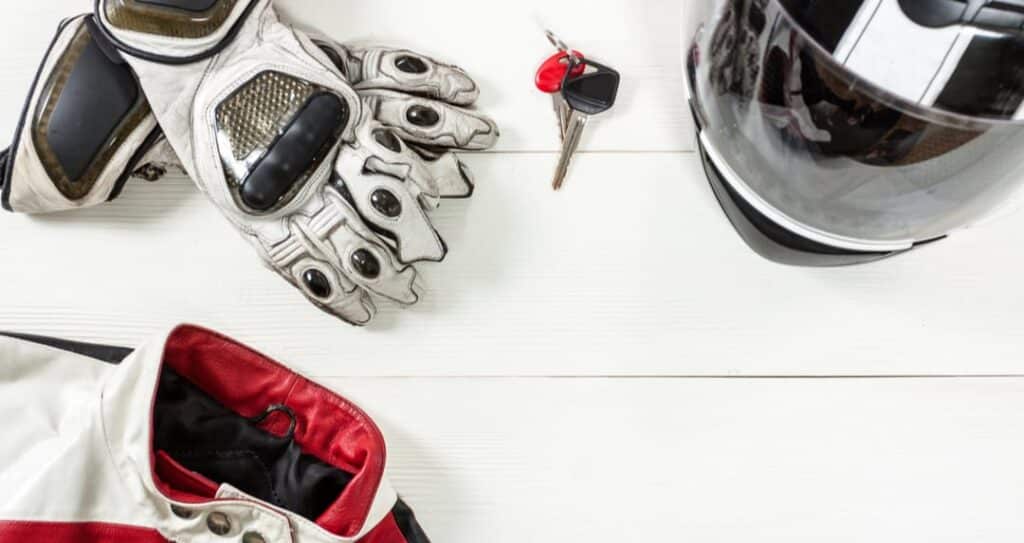 For riding enthusiasts, customizing their motorcycles offers them a chance to get the most out of each ride they go on. It shouldn't be surprising then, that most riders love getting complimented on their bike. Therefore, it's no wonder that they take pride in their appearance. Of course, no two riders are the same and everyone has their own unique style. A style that is showcased in the appearance and functionality of their bike. Therefore, if you want to customize the look of your bike, then motorcycle accessories are the perfect solution.
Here are some of the many accessories you may want to get for your motorcycle so you can enjoy a customized riding experience.
Customized Wheels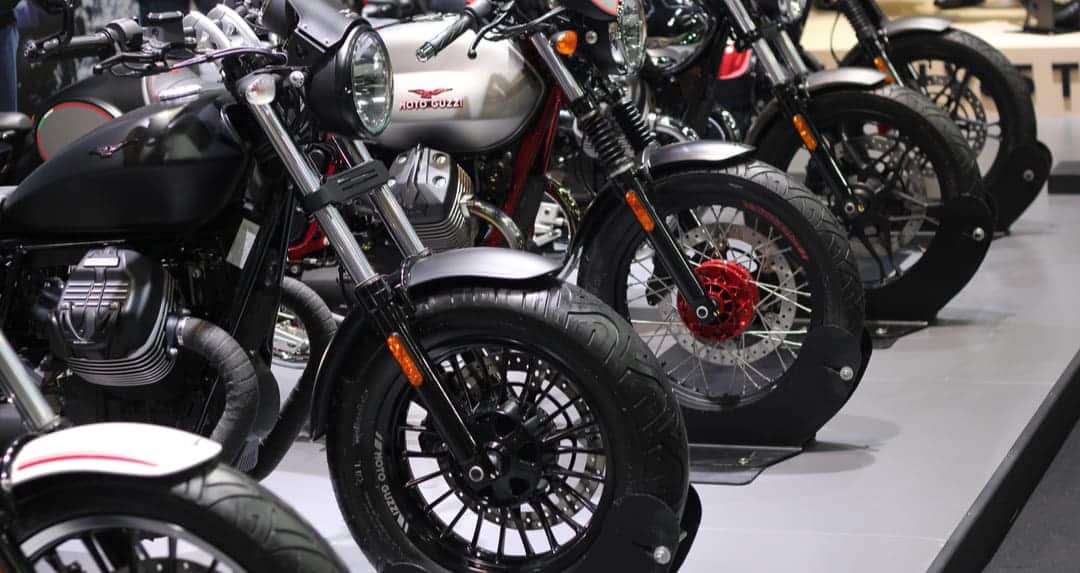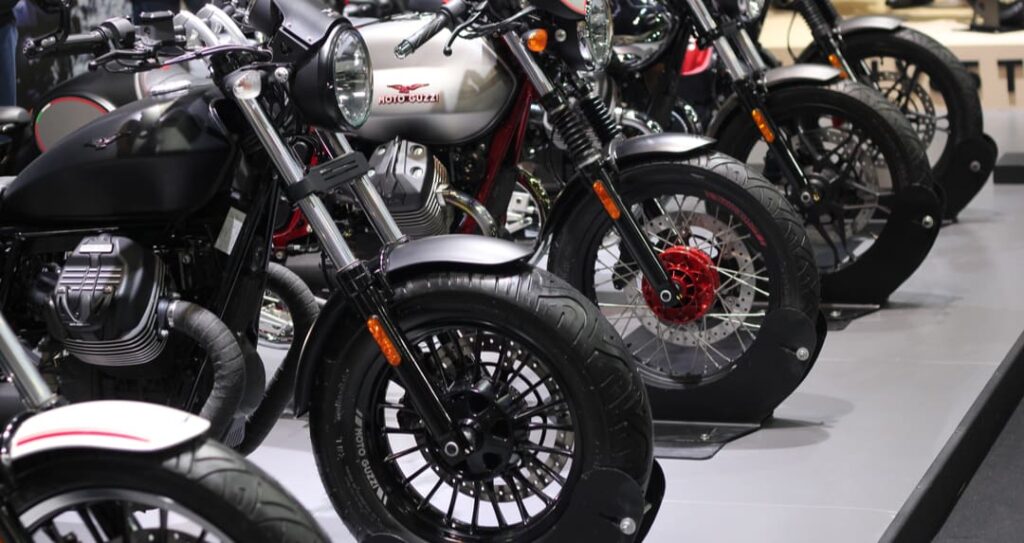 There are many different types of wheels that you can purchase for your bike to give it a more customized look. Finer spoked wheels will make your bike look lighter while wheels with hubcaps will give your motorcycle a more solid appearance. Bear in mind though, that you might be limited to the type of wheels you can purchase for your bike. Some bikes have tires with tubes while others have tubeless tires.
However, it's fairly easy to achieve the look that you want for your bike simply by replacing the wheels.
Customized Show Plates
If you're limited by your budget after purchasing your new bike, one way to add a little customization is to get a customized number or show plates made. You want to choose a reputable number plate maker who will have a variety of fonts, borders, and even images that you can add to your number plate.
This will allow you to display your affiliation with any club or sporting team or in some cases you could even add one of your favorite images. Just make sure that you check with your State's laws and regulations first to see if there are any limitations on what you can display on your show plates.
Give Your Bike A New Paint Job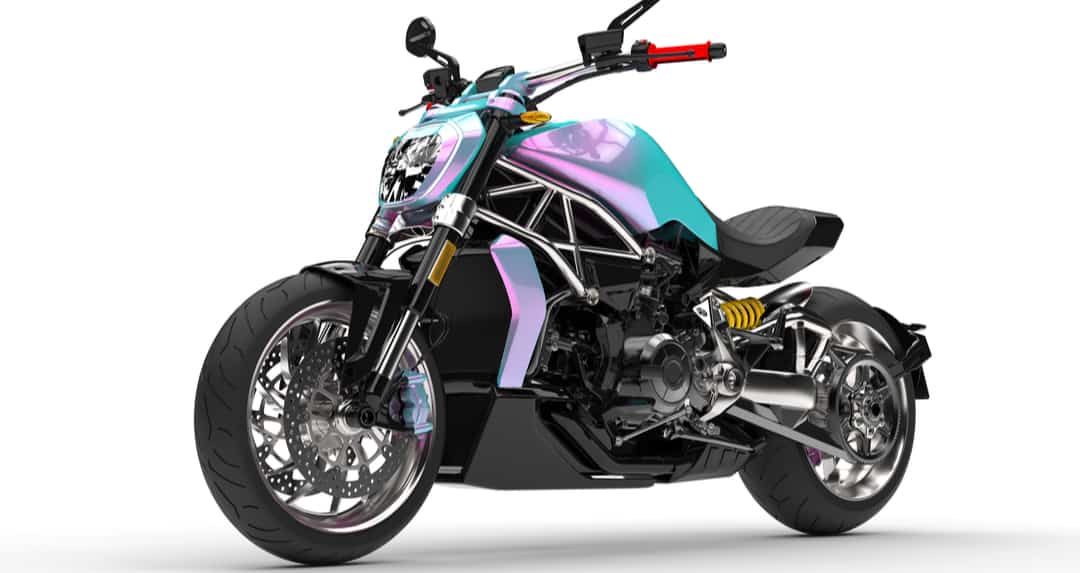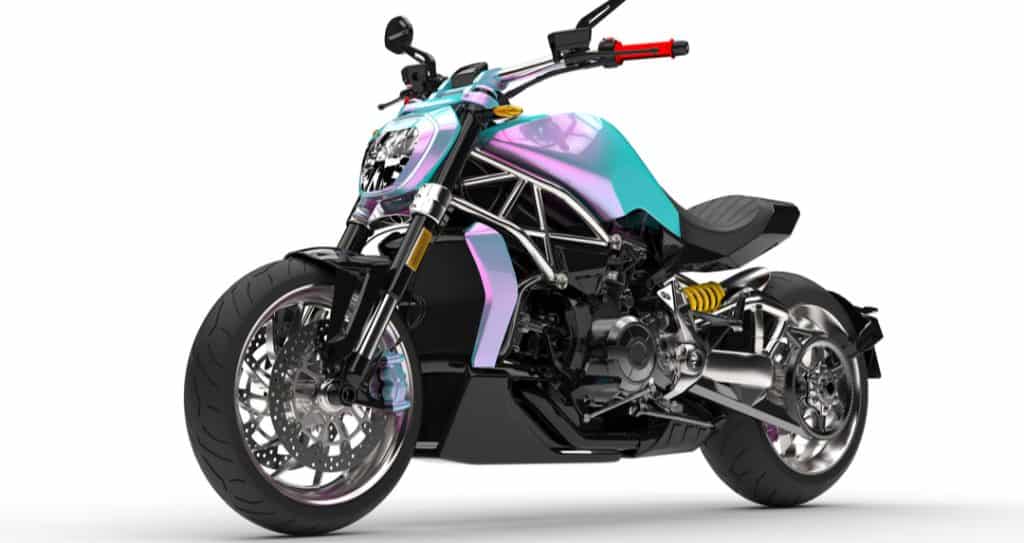 A great way to add your own personality to the appearance of your bike is to give it a custom paint job. This is only limited by your imagination and your budget. You can have almost anything painted on the tank of your bike and even have the frame of your motorcycle painted in a complementary color. This is, of course, if your bike doesn't have too much flashy bodywork fitted already.
Alternatively, if your budget doesn't quite stretch to a full paint job, you could consider vinyl wrapping. This is a little less costly, but make sure that you have the wrapping applied by a professional to ensure that there are no bubbles in the vinyl.
Add A New Seat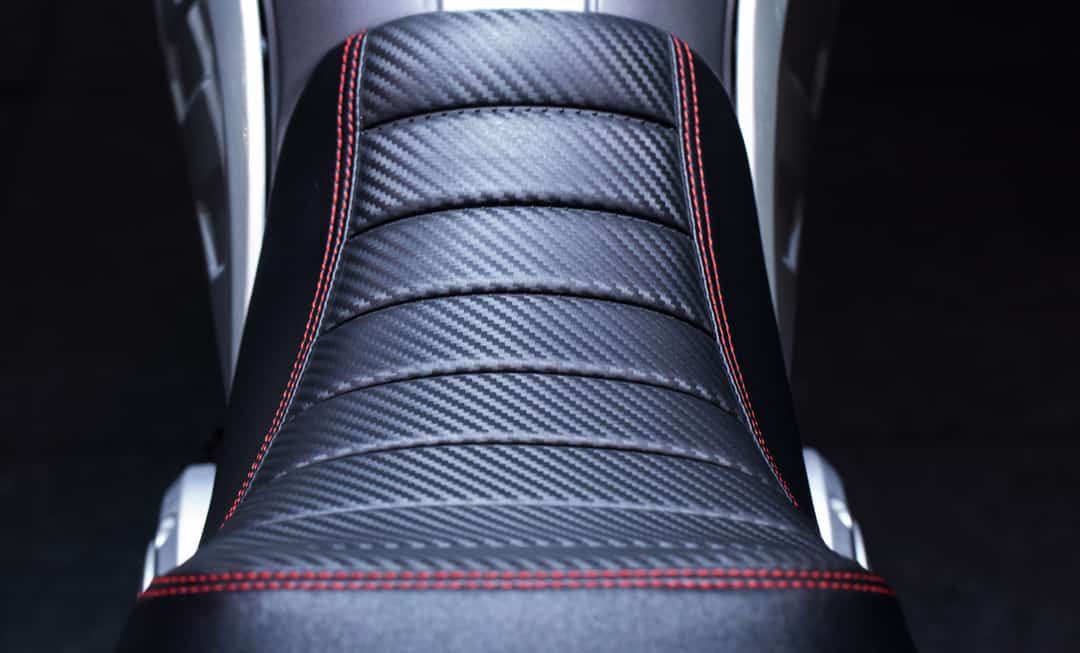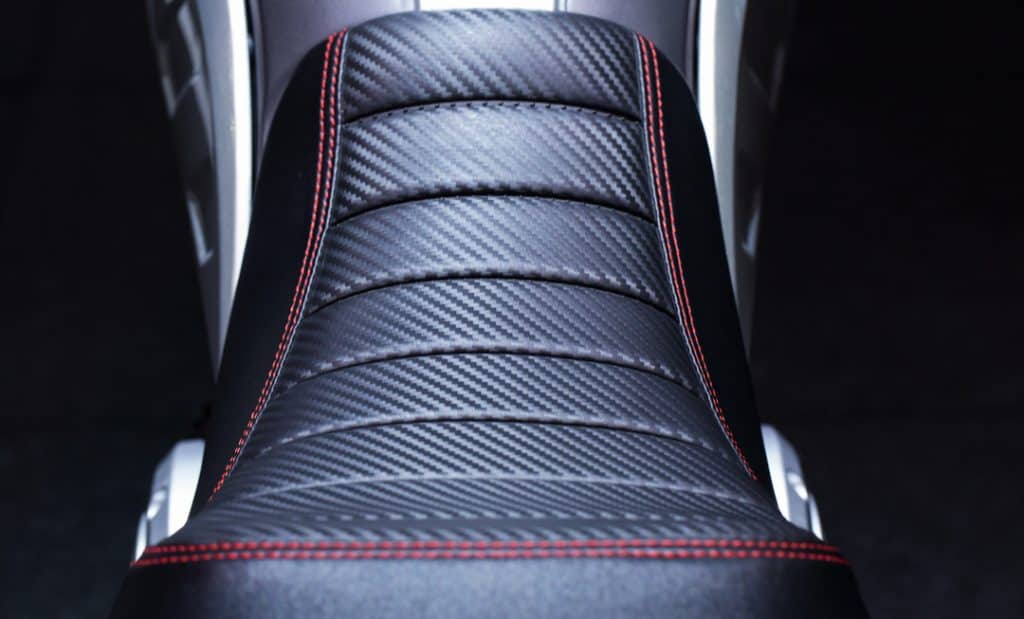 Another way to change the look of your bike is to add a custom seat or custom seat covers. There are many styles to choose from various different materials. Make sure that the seat you choose is comfortable for you, especially if you plan to go on long rides. Also, look for a durable and easy-to-maintain seat covering. Conversely, if you really love the comfort of your current seat, why not just get it recovered.
A Full Face Shield Helmet With A Dual Visor Is A Great Accessory That Helps Keep You Safe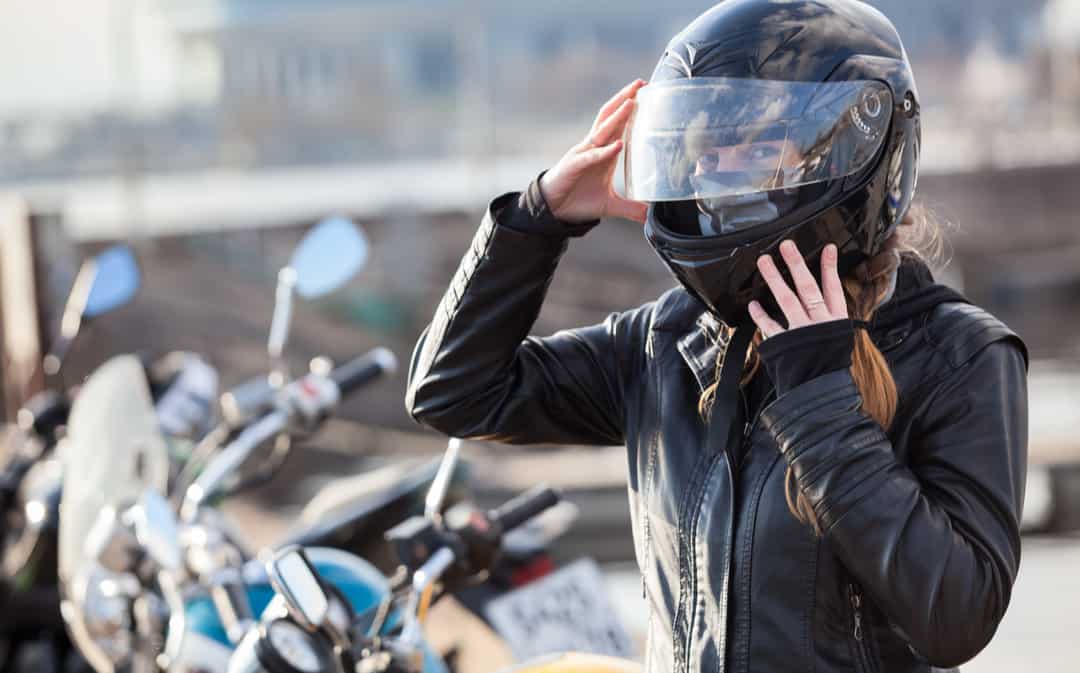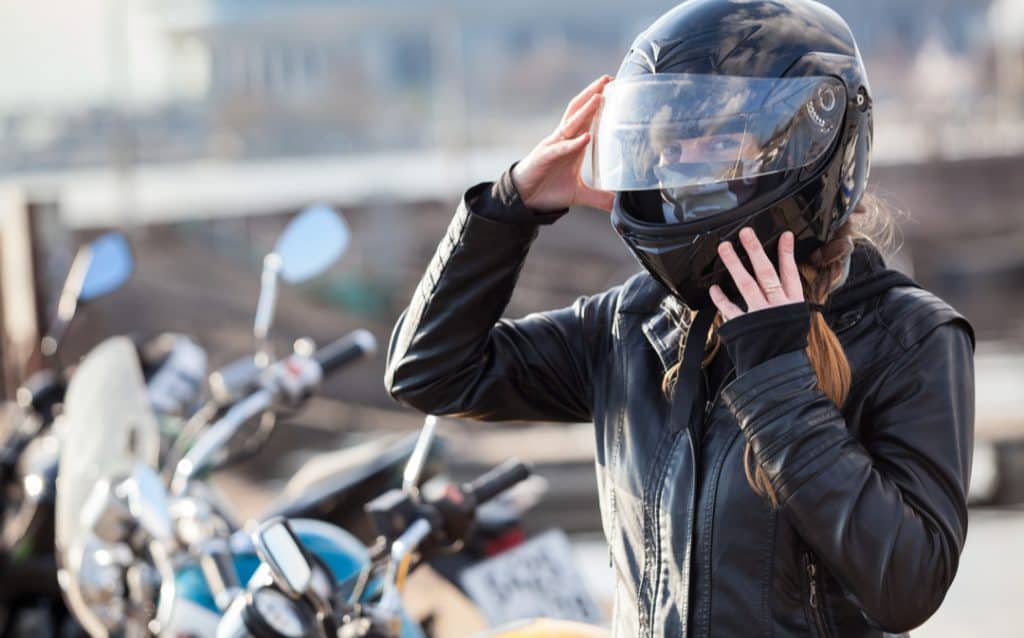 Whenever you go for a ride, you should be wearing a helmet. This is by far the most important piece of safety equipment that you should own. When you're out riding, you should be enjoying yourself but your first priority should always be your safety.
However, just because a helmet is there to keep you safe doesn't mean that it can't make you look good at the same time. There's no reason at all why you can't get a customized helmet that will emphasize your personal style while also protecting your head in the event of an accident.
One great example of customizing your look involves getting a full face shield helmet with a dual visor. Since these come in a variety of colors, sizes, and styles, you can choose one that best reflects your own personal style.
Are you a long-distance rider? If so, then a dual visor is definitely an accessory you should think about getting. Why? Because the hot pressure sponge liner will help to keep you fresh and alert during long rides. The dual visor design also improves your peripheral vision which means you'll be safer when riding on any road.
Pro Biker Riding Gloves Will Keep Your Hands Safe During Falls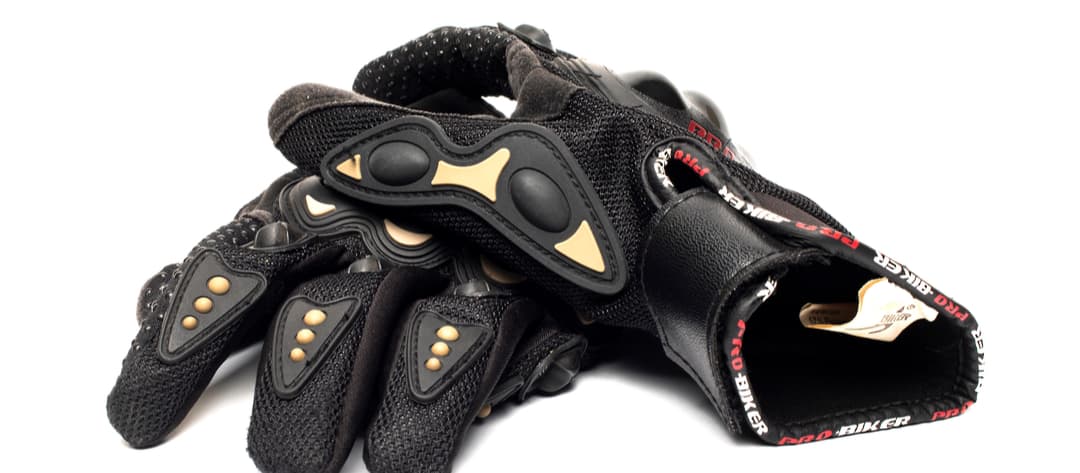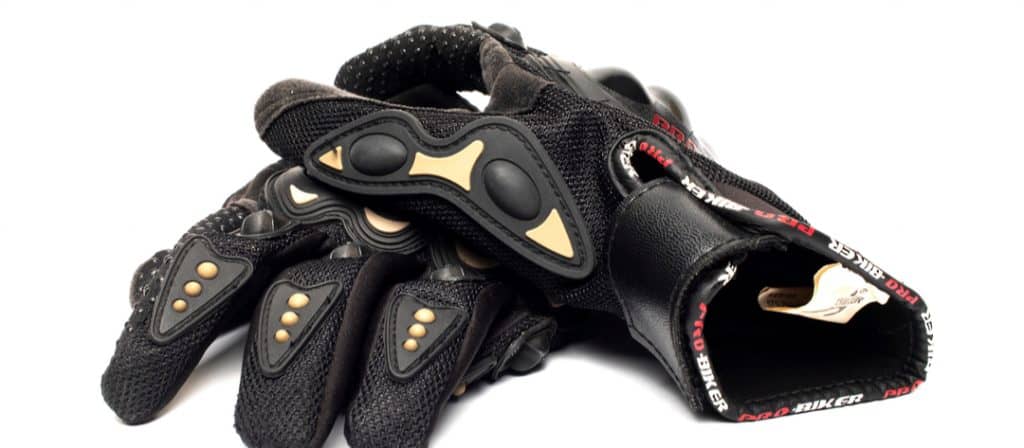 If you ever fall when you're on your bike, the first thing you'll do is try to stop your fall by reaching out. That means that your hands will take the brunt of the impact. This also means that your hands are going to need protection. Pro biker gloves will help to protect your hands from impact as well as from friction when they rub on something during a fall.
That's what makes pro biker gloves a great accessory. They come in red, blue, or black and they offer your hands the protection that you need. With different colors to choose from, as well as sizes designed for any hand, you can be certain to find gloves that suit your style while also helping to keep you safe.
What makes these gloves the right choice for you? For one thing, they're made from high-quality nylon and microfiber which means that your hands will remain dry and comfortable when riding. Why wouldn't you want gloves that provide you with protection while also keeping you comfortable?
Keep Your Things Safe When Riding With Leather Motorcycle Bags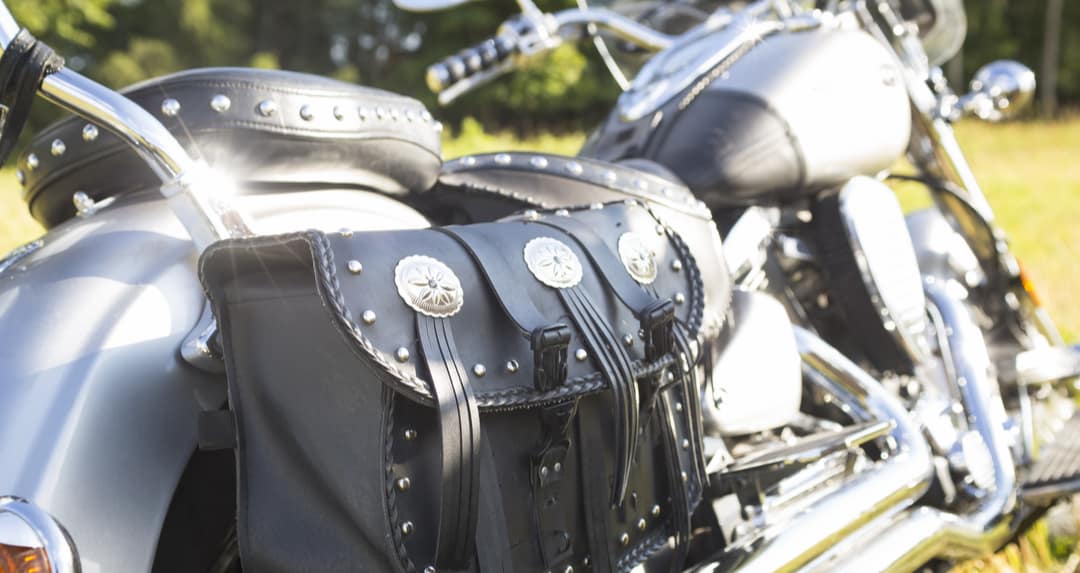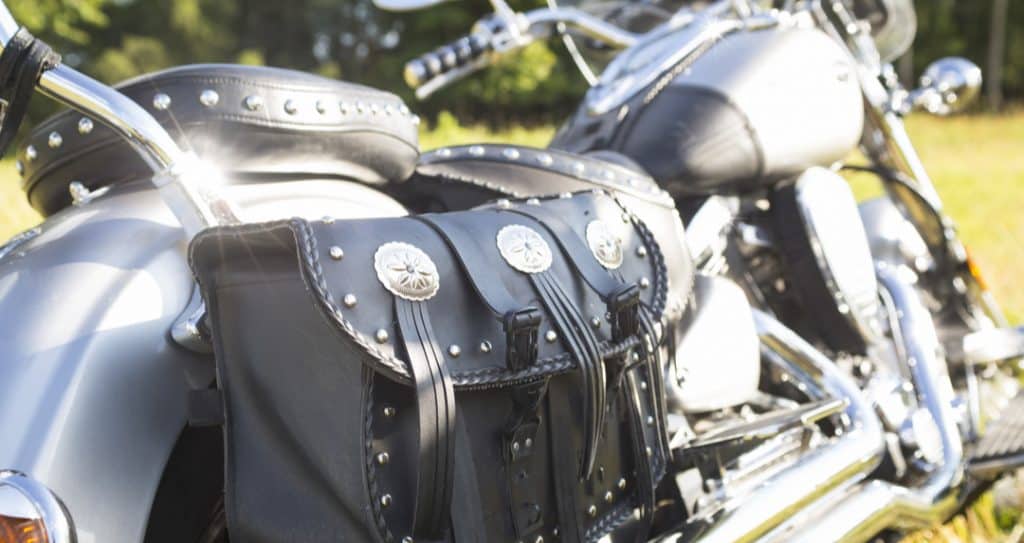 How would you like to be able to customize your riding experience while also giving you the ability to easily transport your belongings with you when riding? Well, you can with leather motorcycle bags! No matter what you primarily use your motorcycle for, having leather bags is a convenience you shouldn't do without.
Let's say that you have a sports bike or some other type of touring bike where you're going to be riding for long distances. Where can you keep your phone, keys, wallet, and other personal effects when riding?
How about in leather motorcycle bags? That's why this is the perfect accessory for a touring bike, or for that matter, any bike.
With leather motorcycle bags you don't need to worry about figuring out where to store things when you ride. These bags give you the ability to customize your riding experience by giving you a place to store things.
Have you ever been out on a ride and it starts to rain? If so, you know that the rain represents not only a hazard to you but it can also damage your belongings.
Fortunately, there are waterproof leather motorcycle bags that you can buy so rainwater is never a concern. Moreover, if you want a reliable, durable, and long-lasting motorcycle bag, then you should consider Riding Tribe. Riding Tribe has the features that any rider would want in a motorcycle bag.
A Motorcycle Phone Holder Keeps Your Phone Safe And Handy When Riding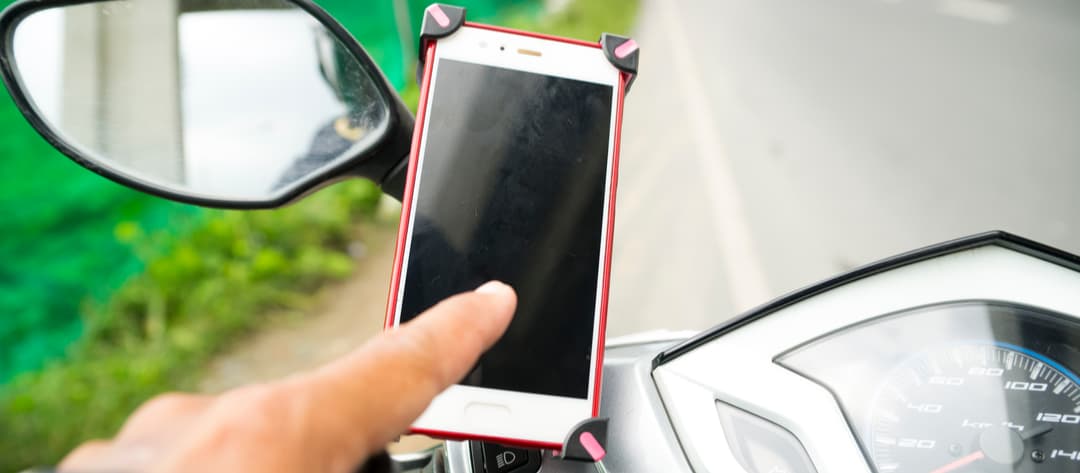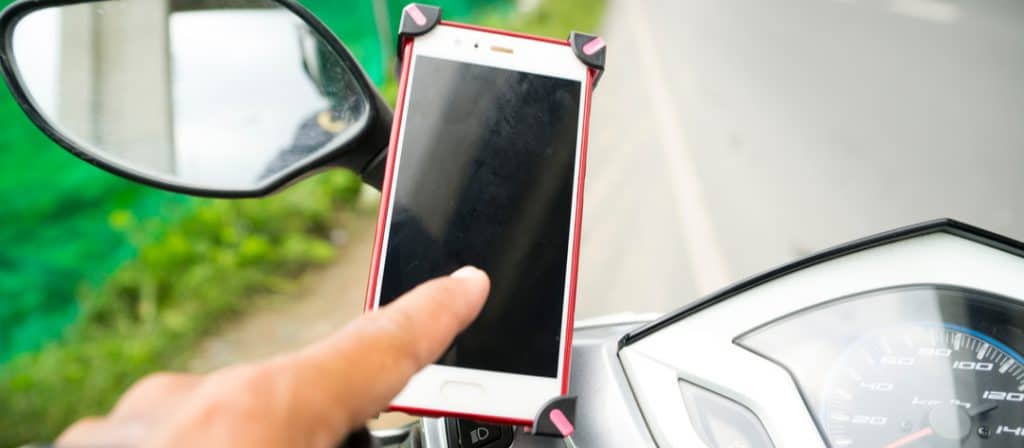 These days everyone has a smartphone, which means that you'll need a place where you can keep yours when you're riding. While other riders might keep their phone in their pocket, which is obviously very uncomfortable, you can make a smarter choice and get a phone holder instead.
A phone holder is a great tool for customizing your riding experience because it allows you to effortlessly affix your smartphone to your bike. So, while riding, you can easily listen to your favorite tunes.
What makes a motorcycle phone holder the ultimate accessory is the fact that you can use it to put your phone on any part of your bike. Installing the holder is easy too which makes this a must-have accessory.
Final Thoughts On Motorcycle Accessories
Riding a motorcycle is more popular than ever. This explains why more and more people are looking into ways to customize their bikes. There are a lot of different motorcycle accessories you can add to your bike. This gives you a huge number of customization options. In other words, you can easily customize your bike to ensure that it meets your needs.
Make sure that you do your homework and check out any accessories thoroughly before you buy them. Finally, be creative and have fun when customizing your bike.