Sturgis 2023
Last updated Thursday, August 31st, 2023
As any biker who's ever been can tell you, Sturgis is one for the books. Arguably the best and biggest, this rally is worth the trip. The upcoming event will be no different. And 2023 marks the 83rd anniversary!
Sturgis Motorcycle Rally 2023 – City of Sturgis Motorcycle Rally 2023 is scheduled for August 4 – 13, 2023. Want to check this one off your bucket list? A 10-day/night rider celebration awaits!
Motorcycle Safety Lawyers are pro-biker attorneys. Our firm knows the challenges you face riding motorcycles. We represent you because we are you. Stop by and meet us at Sturgis 2023!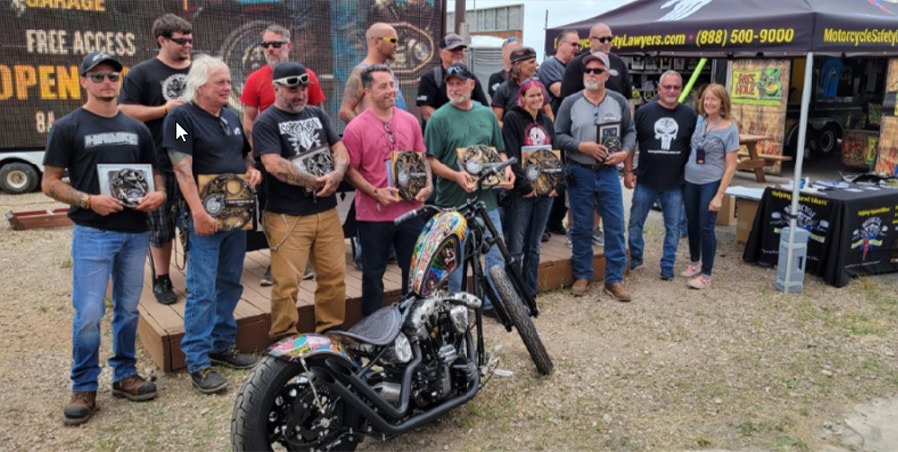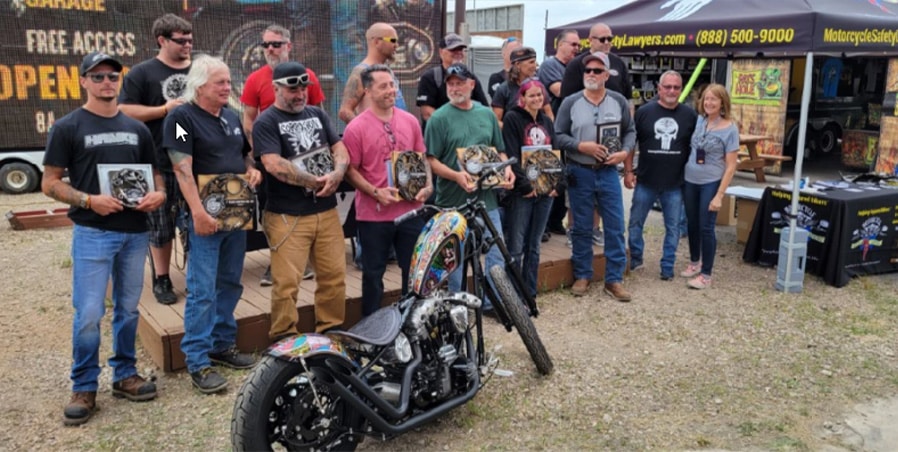 Have You Been Injured in a Motorcycle Accident?
If you need a Champaign motorcycle accident lawyer, talk to an experienced lawyer who's been helping injured bikers for over 35 years.
What is the Sturgis Motorcycle Rally?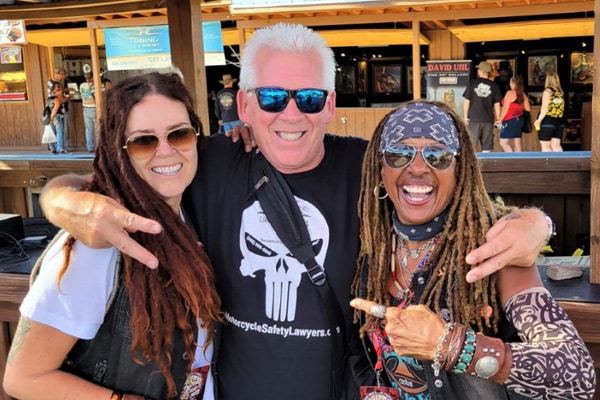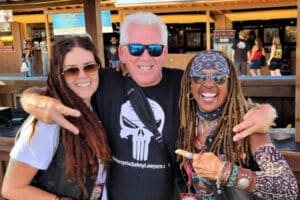 Sturgis is the grandaddy of all rallies. If you search the world over, you won't find a larger motorcycle rally. Over time, this event's reputation has become legendary.
Every year bikers descend upon the Black Hills of South Dakota. Sometimes there are 725,000-plus attendees. The roar of engines can be heard from Wind Cave to Crazy Horse and even up through the Badlands.
What is Sturgis Famous for?
This sleepy town turns into biker's paradise overnight. If you want it, Sturgis probably has it during the rally. While in town, you can expect to see:
Bike Shows
Buffalo Chip Campground
Concerts
Contests
Leather (and Lots of it!)
Parties
Plenty of Bikes and Bikers
Rally Races
Saloons
Sturgis Motorcycle Museum and Hall of Fame
Vendors
There are several national parks nearby. Two memorial mountain carvings are in the region. Black Hills National Forest is next door as well. It seems these roads were made for bikers. And the views- they're for everyone.
Why do Bikers go to Sturgis?
Folks come for like-minded people, the atmosphere and the experience. Once you go, you'll understand.
If you love to ride, then you've come to the right place. You can get outfitted with the latest and greatest gear. Then prepare for gorgeous scenery. Evergreen and stone merge together to create a rugged beauty. Notable area rides include routes around:
Badlands National Park
Custer State Park
Devils Tower National Monument
Needles Highway and Iron Mountain Road
Spearfish Canyon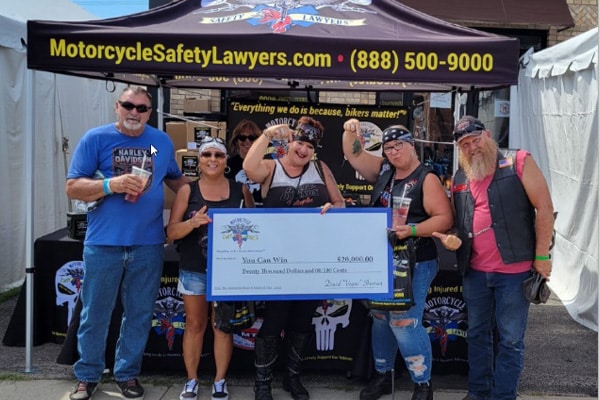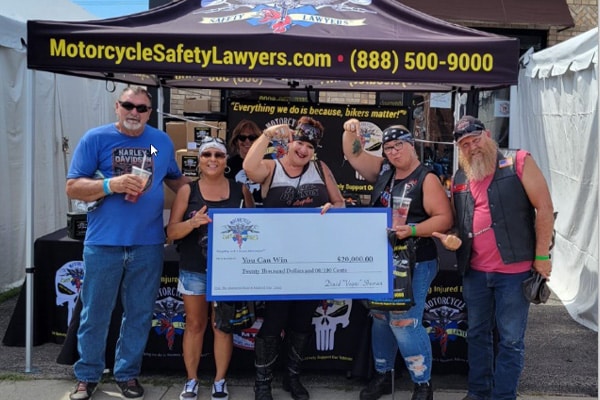 Is Sturgis Kid-friendly?
Many children may get a kick out of all the motorcycles. Main Street Sturgis is generally family-friendly too. But look out for:
Evening (Especially Late Night) Activities. Some parties and events can get out of hand.
Noise. Hundreds of thousands of engines thundering at the same time might be too much for young ears.
Substance Use. Expect to encounter attendees under the influence of alcohol and/or illegal drugs.
Traffic. So many people in a tiny town can turn waiting into an athletic event. Little ones can get grumpy when schedules get scrambled.
Can You go to Sturgis Without a Motorcycle?
You don't even need a bike to go. Bike rentals are available. You can fly into the Rapid City Regional Airport. Or drive your own vehicle into town. You can also test out bikes for sale.
Who knows? You could find that motorcycle you've always wanted. Then you could take the scenic route home from this memorable event.