4 Valuable Covid-19 Motorcycle Activities To Do Now
Last updated Thursday, October 6th, 2022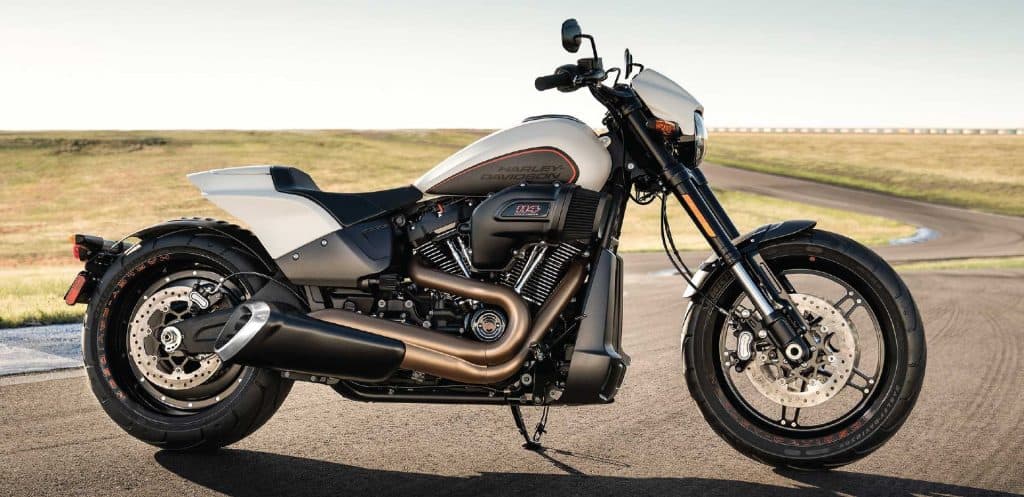 Here are some motorcycle activities that we are heavily involved in and that you should consider to improve your riding experience.
1. Accident Scene Management Classes
Accident Scene Management Classes (ASM) from Road Guardians train motorcyclists, bystanders, EMS, and Police Professionals on how to properly manage a motorcycle accident scene, protect the injured, reduce injuries, and save lives. The tuition for an eight-hour hands-on class is an investment of $85 per student for the class, materials, a bystander ASM patch, and a certificate of completion.
Additionally, there's an eight-hour advanced class. Motorcycle Safety Lawyers™ sponsors both classes. Each student saves $50 off the tuition per course. Plus, we provide lunch, motorcycle swag, and more. So, talk with your friends, local motorcycle dealership, and motorcycle organization, and register today!
2. Free Motorcycle Insurance Policy Review
Why not take us up on a FREE review of your motorcycle Insurance Policy by a lawyer with 30+ years of experience handling motorcycle cases? We find issues in insurance coverage, making the difference between being left broke after an accident, or protecting yourself and your family. Furthermore, we do not sell any form of insurance.
3. Biker VIP Card
A Biker VIP Card program with many benefits. You can get yours FREE by going from our website or emailing jtucker@shumanlegal.com and we will send it to you. Alternatively, you can also pick one up at the many motorcycle dealerships and motorcycle events we will be at once the state reopens.
4. Win A Harley 2020 FXDR Motorcycle
For the second consecutive year, Motorcycle Safety Lawyers™ are promoting a FREE giveaway of a Harley 2020 FXDR 114 worth over $21,400. Alternatively, the winner can receive $20,000 towards the motorcycle brand and model of their choice.
Last December 2019, we handed Mike Kraak of Arlington Heights, IL the keys to a 2019 Harley FXDR 114. Watch the award ceremony video now.
Do you want a chance to win a 2020 Harley FXDR 114 Motorcycle? You can enter
here
.
Do you belong to a motorcycle club, motorcycle dealership riding group, or Armed Services Post? Does your group have any upcoming events?  We are interested in supporting you with the above, our swag, and more. Email jtucker@shumanlegal.com and let her know and she will coordinate. Plus, this includes Marc J. Shuman coming out to speak to your group and/or reviewing your motorcycle insurance policies for FREE.
Lastly, we stream LIVE from Facebook. Visit Choppertown pages on Saturdays at 11:00 AM CST.
You can also download our FREE books here.
9 COVID-19 Safety Tips for Motorcycle Riders
Just for a bit of fun, here are some important reasons why you should ride a motorcycle: