Your Long Distance Motorcycle Trips Require Smart Planning
Last updated Thursday, October 6th, 2022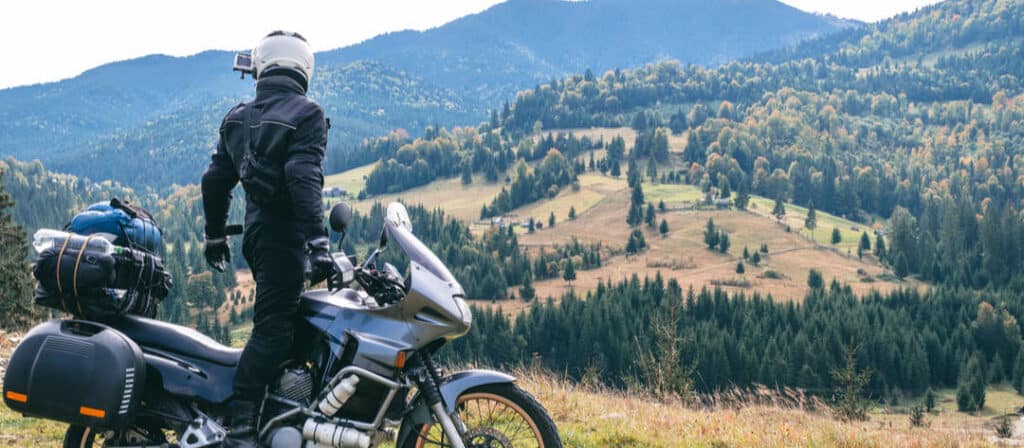 It's always exciting to go on long distance motorcycle trips. Aside from going to new places, riding for hours can also be therapeutic. But doing so isn't as easy as short trips. There are a lot of things you should prepare when you have to travel long distances. Below are just a few of the things you should take note of.
Know Your Limitations And Train For The Longer Ride
If you've never traveled long distances on your bike before, you may need to prepare for those long days in the saddle. Therefore, ease yourself in slowly so that your body gets used to riding longer distances. You might want to do this in stages so that you slowly build up your endurance levels. This also gets your muscles accustomed to their constant use.
You might also want to take some practice rides with all the gear that you intend to take. This will help you to get used to how the bike feels when it's fully loaded. You might even find that you need to make a few adjustments to things like your tire pressure and suspension to ensure that the bike handles the way you want it to.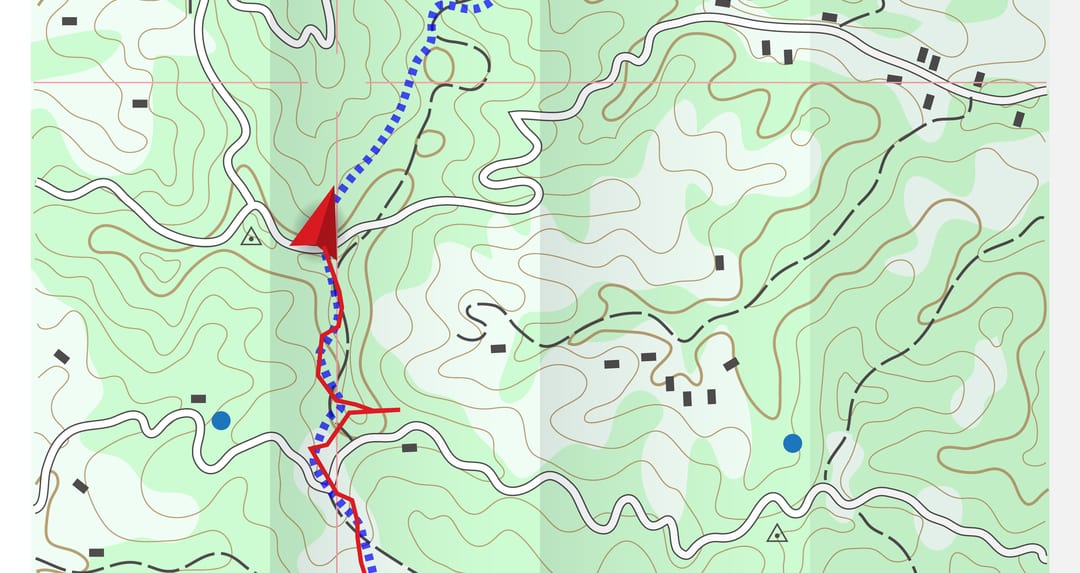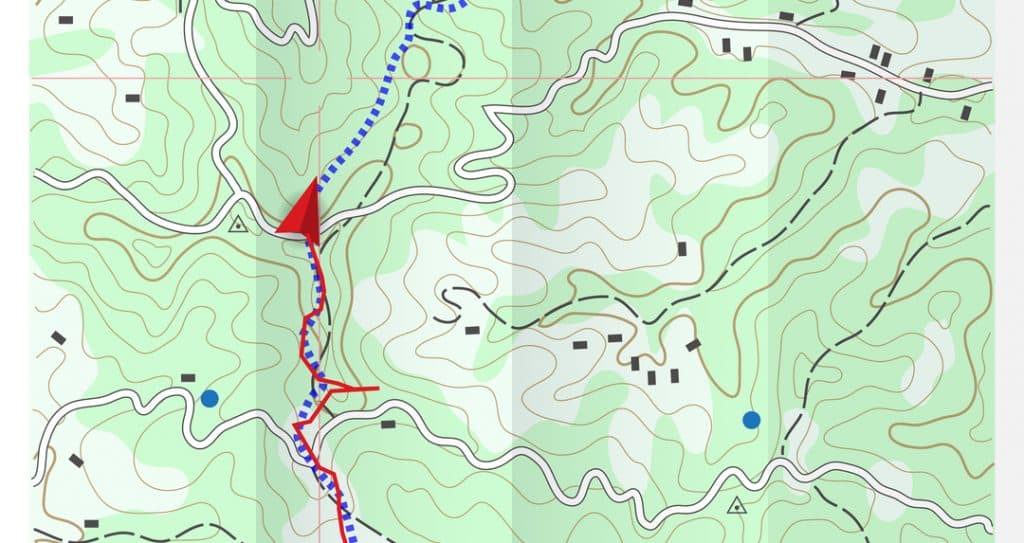 The quickest route is not always the optimal route to take. You should plan a route where you have places where you can take rests or eat. It's also necessary to check out where the gas stations are and make sure that there will be one nearby when you're low on fuel. Remember, to also check the weather conditions that you're likely to encounter on your ride. Knowing what's ahead will allow you to plan your trip and your rest stops better. Knowing the weather conditions will also allow you to pack the appropriate gear.
You should also give yourself a proper amount of rest so you don't get too tired while on your long-distance ride. Being tired can increase the risk of encountering accidents.
Prepare For Emergencies
Speaking of accidents, anticipate any problems you might encounter and make sure you're prepared for anything that may happen. Make sure that you have all the papers that you may need.
Also, it's always good to have the number of your lawyer on your speed dial to help you if you're caught in legal situations. This can happen especially if you're traveling on unfamiliar roads that may have different laws. You should also contact your lawyer and check your insurance before going on the trip.
Pack Properly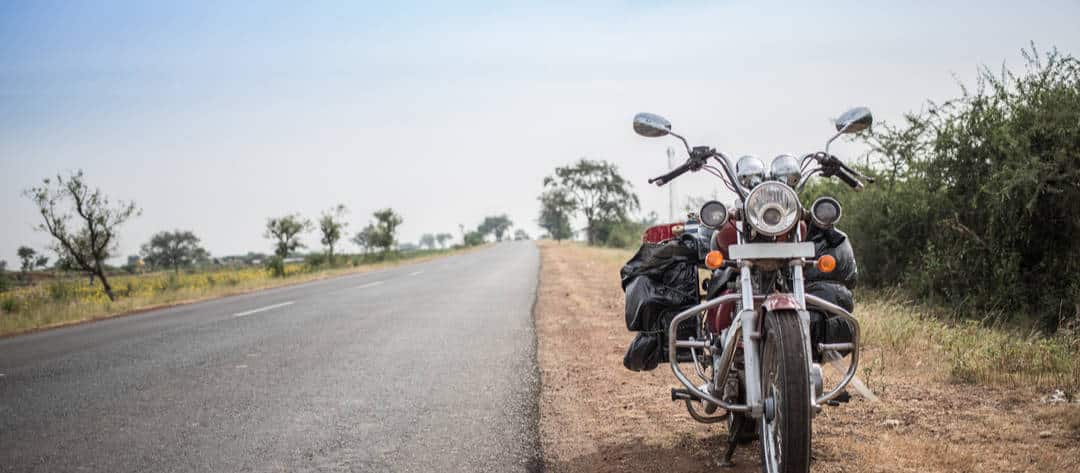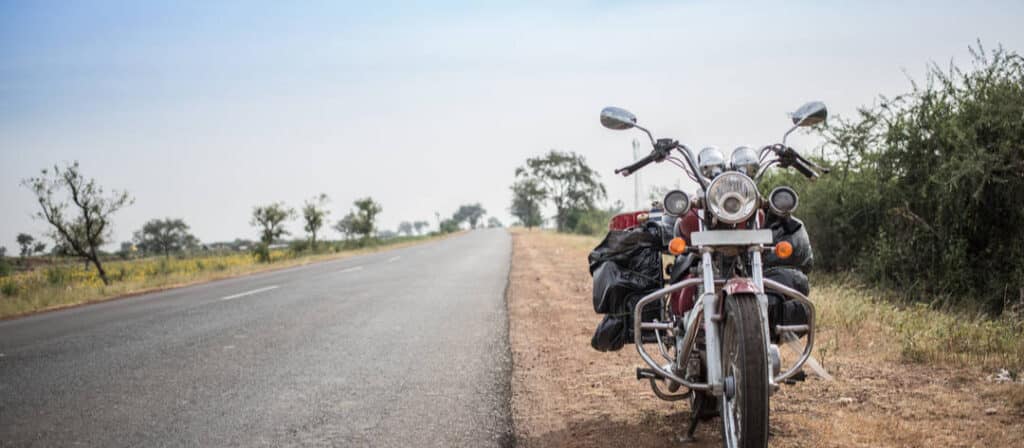 Packing light is the best tip when you have a long-distance trip. Any extra weight could be a problem for your motorcycle. However, you should make sure that you pack all the necessary items.
Toiletries and changes of clothes are one of the primary things that you should have in your pack. Bring snacks but do not take too many as you can always stop over and have a quick meal during your trip.
You want to ensure that you have the most suitable storage options on your bike. You can choose from tank bags, saddle bags, or trunk bags. A tank bag can be attached to your tank with magnets or straps. It's designed to store smaller items like maps for quick and easy access. Saddlebags sit on either side of the back wheel and can accommodate all the essentials you need to take with you. Trunk bags, on the other hand, are fastened behind the seat and many are styled to suit the storage of your helmet. Effectively, a trunk bag replaces the rear seat and can also be used for transporting your pet.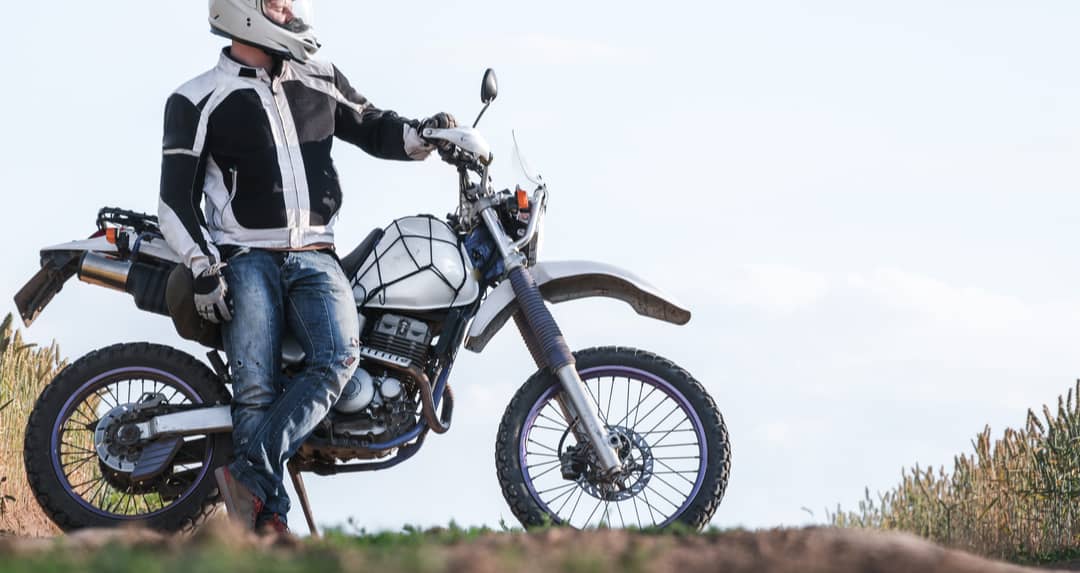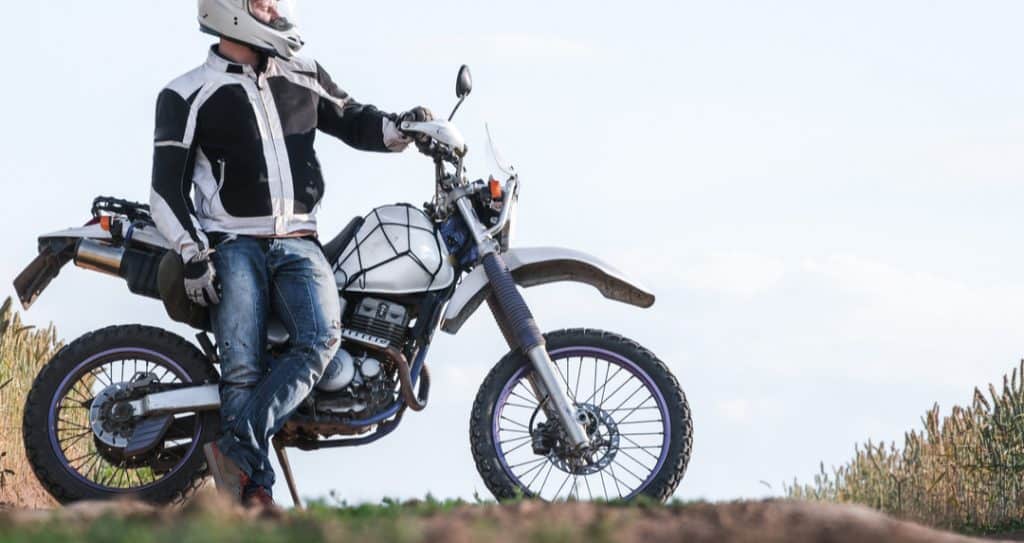 Make sure that you're wearing the proper riding gear such as a helmet, gloves, riding boots, padded jacket, knee and elbow pads, and a reflective vest. Make sure that they are all weatherproof so you won't have to worry if it rains or gets extremely hot. You can also bring rain paraphernalia if you don't have waterproof riding gear.
Getting wireless gadgets is also advisable. It will be easier for you to navigate new roads when you have a mounted smartphone. Alternatively, there are also smart helmets available that you can connect with your smartphones. These helmets can display information such as a nearby gas station or incoming calls. It will save you time from stopping from time to time to check your smartphone for updates.
You might also want to add some comfort additions to your bike like heated grips. These will keep your hand warm especially if you plan to ride in the early morning. If you choose padded grips, you'll find that your hands and wrists are supported better too. You might also want to consider adding a backrest to your seat to give you something to lean against and take the strain off your back.
Inspect Your Motorcycle
Check if your motorcycle is ready for the trip. Also, check your tire pressure and tread depth. Plus, check if your chain is lubed, properly tensioned, and kink-free. You should also check your brakes and throttle to make sure they're in their optimum condition.
Adjust your suspension, especially if you have heavy luggage. Your lights should also be functioning. If you think it's safer to replace anything, then it is better to do so before making the trip to avoid issues down the road. Most importantly, check if you have enough fuel before the journey.
Of course, it goes without saying, that you pack a small toolkit to make any small repairs while on the road if you need to.
Let Someone Know Your Route
When traveling long distances on your own, it's always wise to share your intended itinerary with a family member or close friend. It's both a safety measure for you and puts everyone's mind at rest when they know roughly where you are. And if something does go wrong and you can't be contacted, someone will know where to start looking for you.
Enjoy Your Long Distance Motorcycle Trips
If you're sure you have prepared properly for this trip, you can go on the trip and enjoy it. You have the opportunity to check out new places. Documenting your trip with your smartphone is also a good idea.